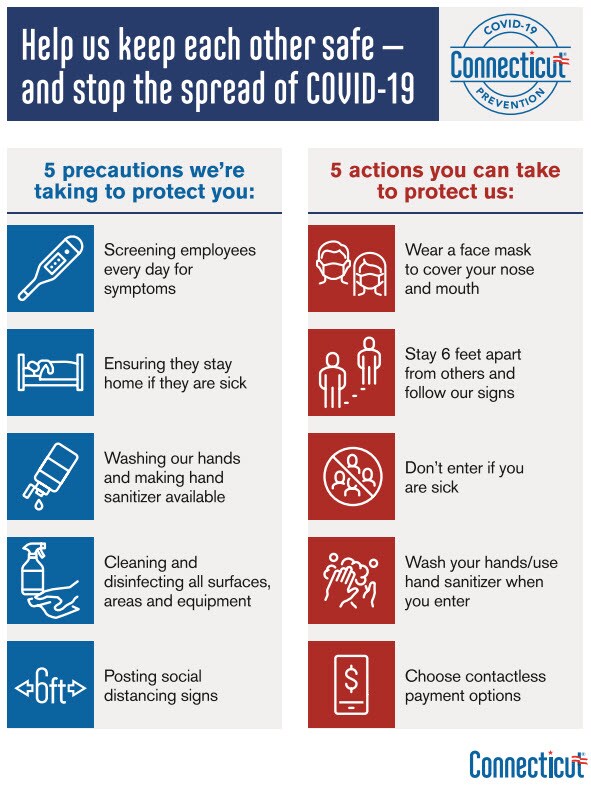 As Coronavirus affects people globally and close to home, the Premier Auto Group wants to reassure you, our valued clients, that your health, safety and well being are of the utmost importance.
We are in contact with state and local government and health officials to monitor and access this evolving situation, as well as with car company management concerning supply chain activities.  The Premier Auto Group's Executive Management is also closely monitoring the Centers for Disease Control and the World Health Organization guidance for responding to Coronavirus.
The evolving nature of this event requires us to be flexible in how we respond and provide service to you - our clients. Here are some of the ways we are taking action:
Additional hand sanitizers have been added to our facilities and, to our technical staff. 
Our technical staff maintains the use of disposable gloves with each vehicle worked on. 
Increased frequency by our cleaning companies of disinfection and cleaning of public restrooms and our facilities, including door handles, tables, service and sales desks and other high traffic areas. 
Our staff is required to engage in good hygiene by frequently washing their hands with soap and water for at least 20 seconds. 
Our showroom, offices, service department, rental cars and demo vehicles are disinfected and cleaned throughout the day - these measures include the use of disinfectant cleaning agents and increased frequency. 
We have distributed key information to key staff members and business partners to help prevent communicable sickness throughout the dealerships. 
We have eliminated business travel. 
In addition, we have enhanced our offerings to make it more comfortable for our clients by:
Express Delivery Service - allowing you to select and process a new or used vehicle with minimal staff interaction. 
Our online purchase service - allowing you to do the majority of the purchase online and, arrange for home delivery. 
Pick up/drop off of your service vehicle from your home or office. 
The Premier Auto Group is proud of our state of the art facilities - and, we have been recognized nationally as a Green Retailer - due to our ongoing commitment to our clients, our community and our environment. We remain committed to providing our clients and employees a safe and enjoyable experience.
Thank you for your loyalty.