Can Electric Vehicles Tow?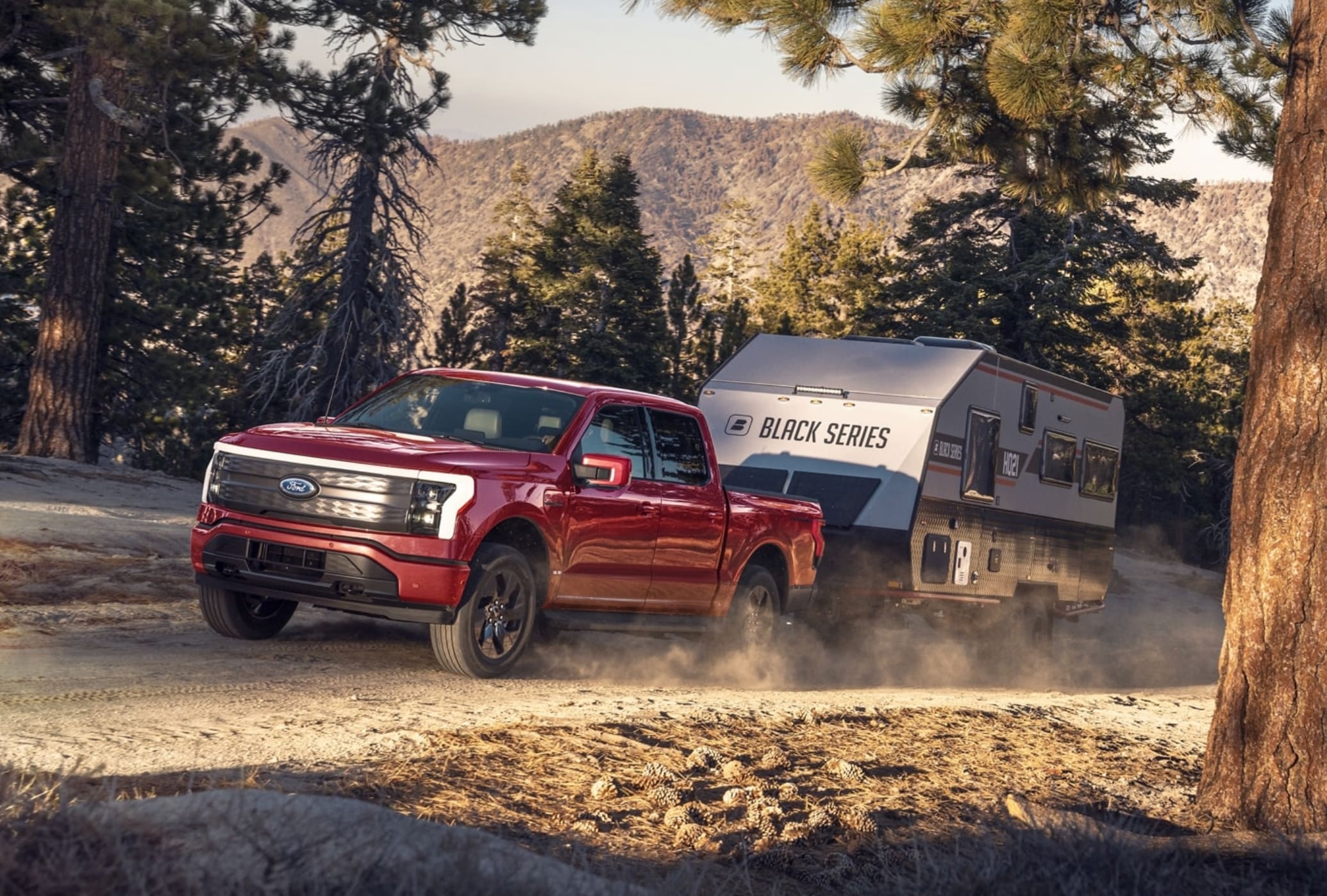 Can Electric Vehicles Tow?
The tow capacity of electric vehicles will vary but many can be used for towing.  The Ford 150 Lightning has a towing capacity of 10,000 pounds, Rivian's R1T truck tow capacity exceeds 11,000 pounds.  Be reasonable and consult your owner's manuals carefully.  Smaller EVs might be capable of towing 850 to 1,500 pounds which is only enough for bike racks, kayaks, or a small trailer and lawn mower.
Remember that a tow capacity considers the total weight of the cargo being hauled and what you might be hauling it in such as trailers or special racks.  Some owners make the mistake of not considering the weight of the trailer or additional cargo they load inside or atop the vehicle when traveling.  Not considering these things can add stress to the electric engine, towing more weight than the manufacturer engineered it to haul.
BROWSE THESE ADDITIONAL ELECTRIC VEHICLE TOPICS