Robert J. Alvine, President and General Manager of Premier Subaru Welcomes Your Feedback and Comments.
Tell us what we are doing right. Tell us what we are doing wrong. Just tell us!
We encourage you to submit your feedback in the form to the left. This goes directly to Bob Alvine, our President and General Manager.  Upon receipt, Bob will get back to you as soon as possible.
We Thank You For Your Business and Your Confidence In Our Organization.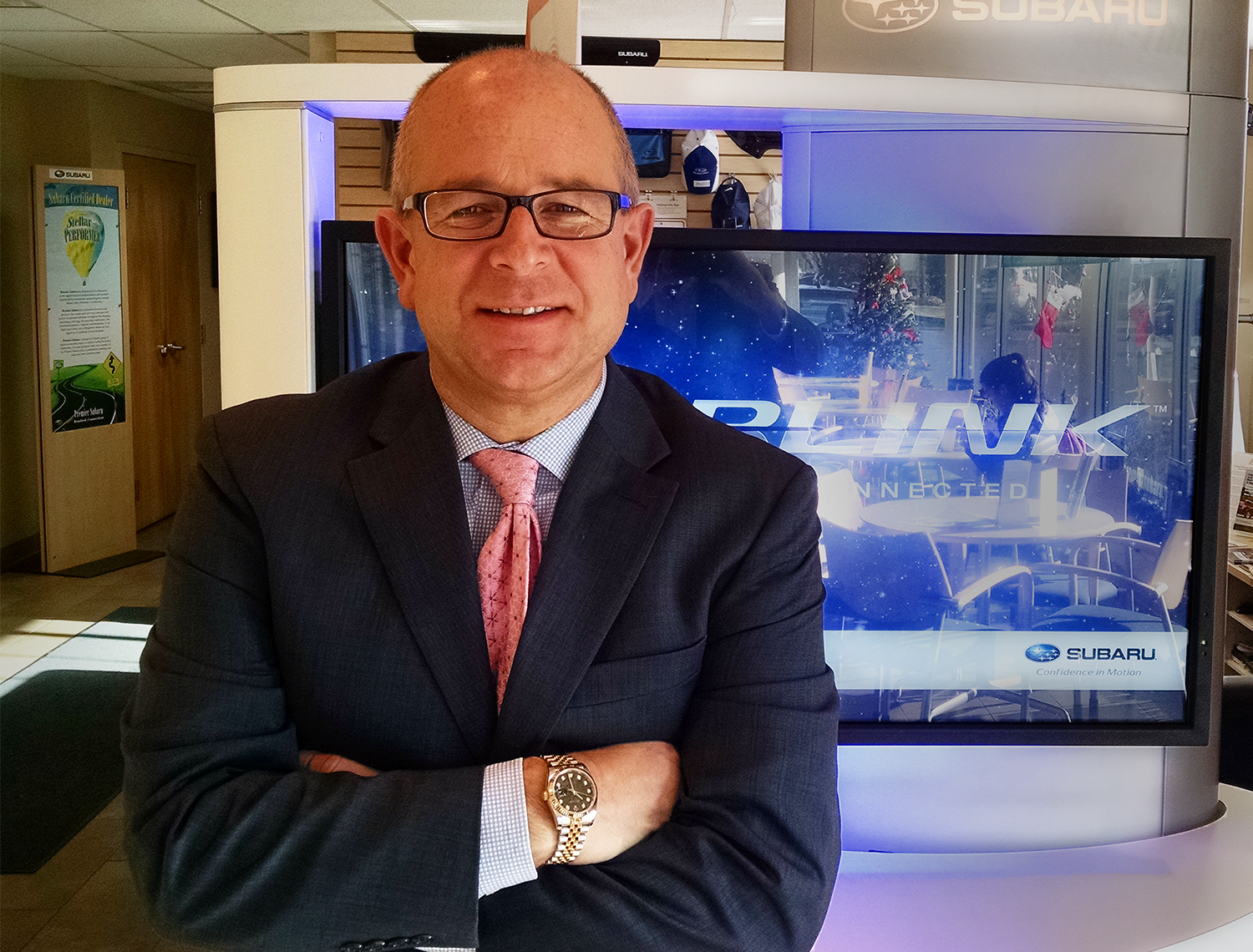 "We try hard to satisfy all of our customers.  
Please feel free to comment, criticize or just tell me what you think."
-Robert J. Alvine